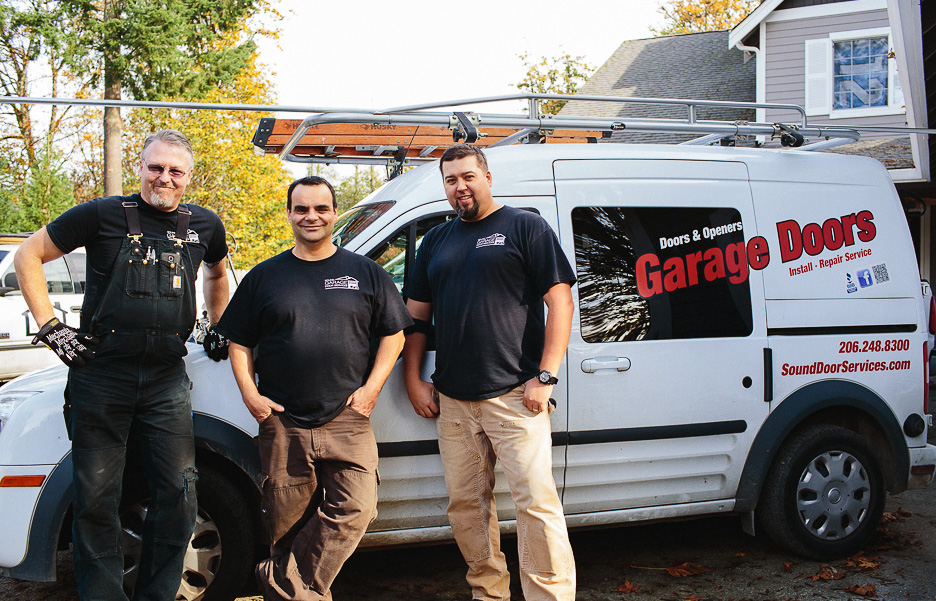 ---
Chris Congleton
Chris was born and raised in King County and has been working on garage doors for the last 5 years. Chris loves spending time with his twin girls and working on his vintage 1967 Camaro.

Jon Jacobs
Jon grew up in New Jersey and has been working on garage doors for the last 7 years. In his spare time, Jon likes to spend time with his family on Alki Beach.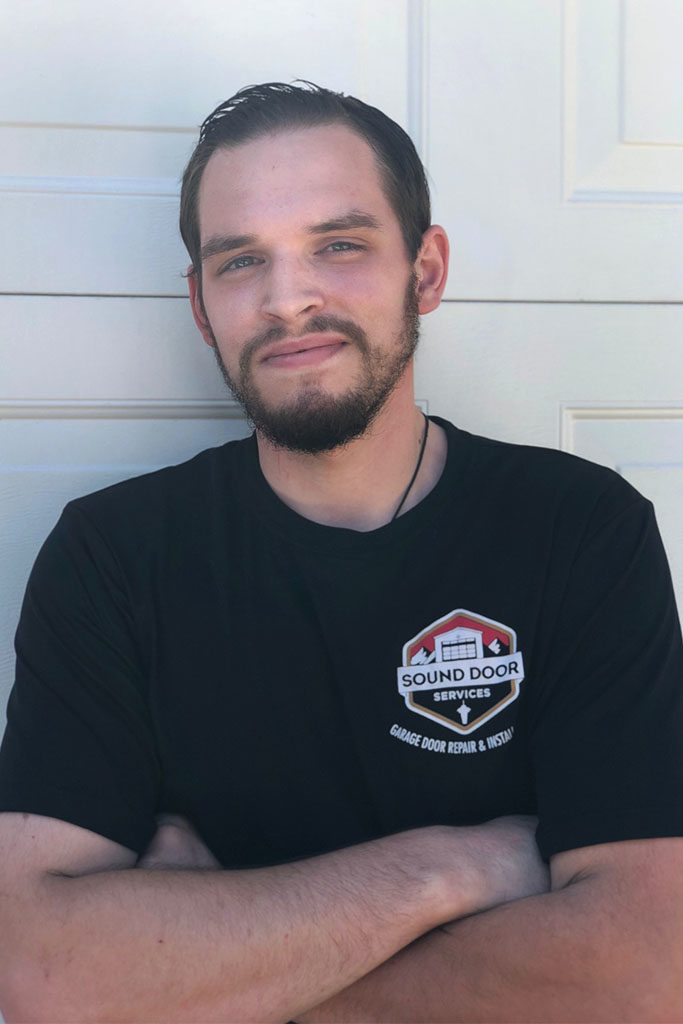 Baylen Lindgren
Baylen is from Puyallup, WA and has been working in the garage door industry for the last 3 years. When he is not working he enjoys fishing and spending time with his family.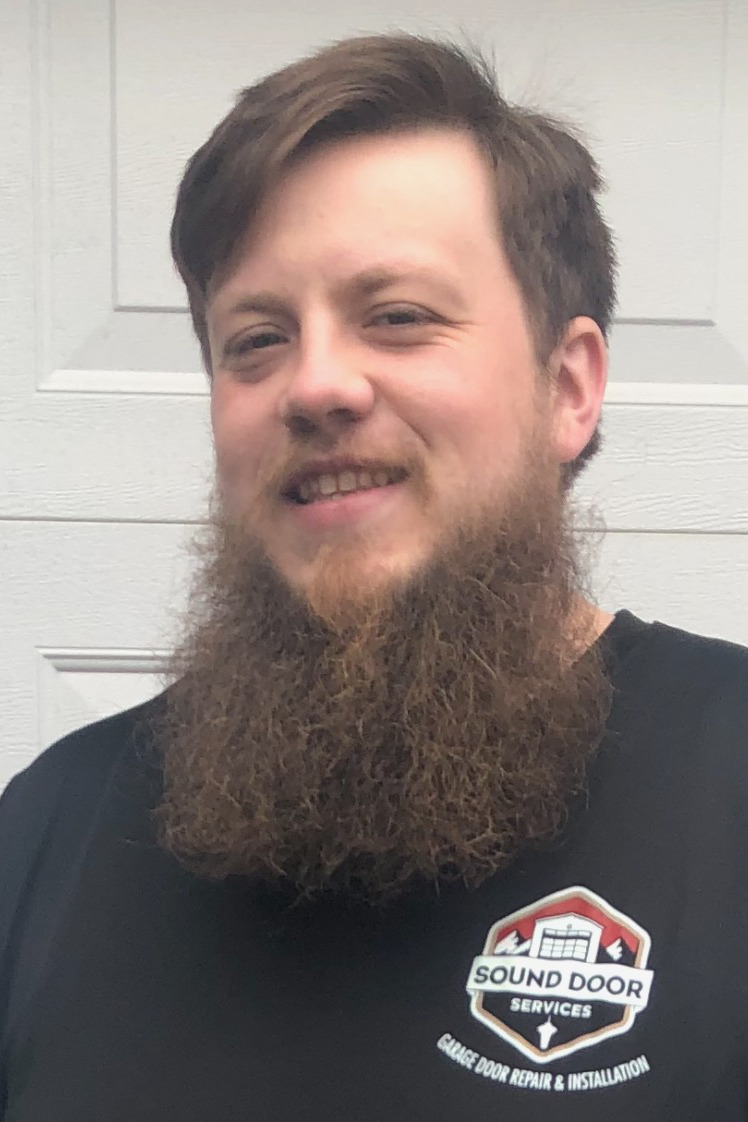 Derrick Tilt
Derrick was born and raised in Puyallup, WA. He was an avid bowler for years and even scored a perfect game once. His favorite movie is Ferris Bueller's Day Off. His spare time is spent hanging out with his wife and kids.

Get in Touch!
Please use the form below to send us a message. We will respond as soon as possible. For faster service, you can contact us by phone at (206) 200-9049. Serving the Greater Seattle area including Renton, Bellevue, Issaquah & Snoqualmie.